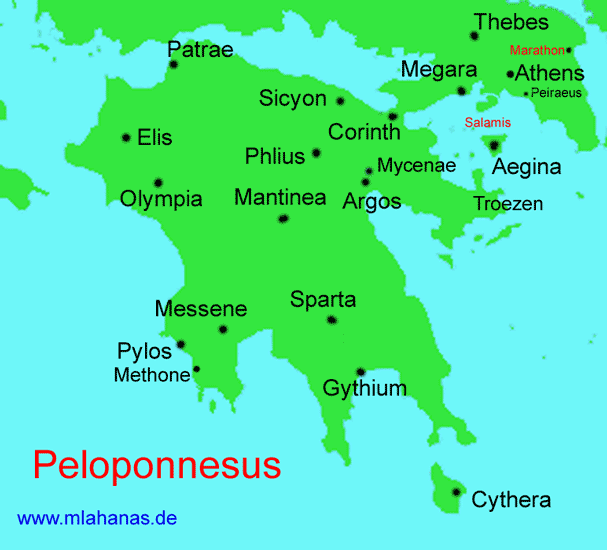 , a quadrangular building, perhaps a temple, constructed of immense blocks of stone and containing two chambers; the foundation of an ancient bridge over the Eurotas; the ruins of a circular structure; some remains of late Roman fortifications; several brick buildings and mosaic pavements. To these must be added the inscriptions, sculptures and other objects collected in the local museum, founded by Stamatakis in 1872 and enlarged in 1907, or built into the walls of houses or churches. Though excavations were carried on near Sparta, on the site of the Amyclaeum in 1890 by (?)Tsounas, and in 1904 by Furtwängler, and at the shrine of Menelaus in Therapne by Ross in 1833 and 1841, and by Kastriotis in 1889 and 1900. Organized work was tried in Sparta itself except for partial excavation of the round building undertaken in 1892 and 1893 by the American School at Athens. The structure has been since found to be a semicircular retaining wall of good Hellenic work and partly restored in Roman times.

Routledge; 2005 ISBN: 0415262763
Paul Cartledge , , Routledge; 2001, ISBN: 0415262771
Thomas J. Figueira, Spartan Society. Swansea: 2004. ISBN 0954384571.

A History of Sparta, 950-192 B.C., W. G. Forest, W. W. Norton & Co., NY, 1968.

Die Dorier (The Dorians), Karl Otfried Müller (1824).

The Battle for the West-Thermopylae 480, Ernle Bradford, McGraw-Hill Book Co., NY, 1980.

Links

Quick Time Virtual Reality