Cyprus Google Earth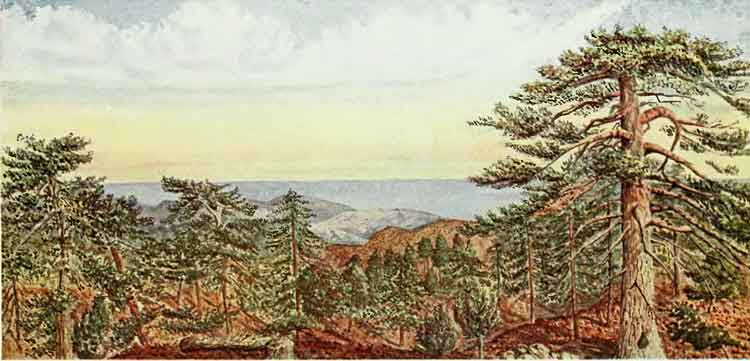 The Troodos Mountains are situated in Cyprus. Their highest mountain, which is also the island's highest point, is Mount Olympus with 1952 metres.


Troodos mountain range stretches across most of the western side of Cyprus, offering cool sanctuary and idyllic hours spent in long walks in its scented pine forests in summer and winter sports and ski-ing in winter. There are many famous mountain resorts, Byzantine monasteries and churches on mountain peaks, and nestling in its valleys and picturesque mountain villages clinging to terraced hill slopes. There are 10 churches in Troodos that are counted among Unesco's World Heritage Sites and several monasteries, of which the Kykkos monastery is the most famous and rich. The nine Byzantine churches are: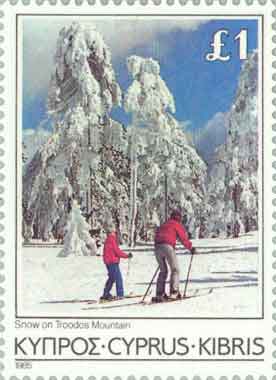 Troodos Mountains

During the second half of 20th century most young people have the left the villages in the mountains, but efforts have been made to establish the region as a tourist resort.


Kykkos monastery, established end of 11th century by Isaias.

Troodos Mountains (Source)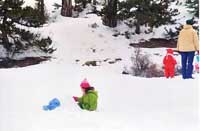 Troodos Mountains, Limassol District,
Villages of Troodos (selection)

Ancient Greece

Medieval Greece / Byzantine Empire

Modern Greece

Science, Technology , Medicine , Warfare
, Biographies , Life , Cities/Places/Maps , Arts , Literature , Philosophy ,Olympics, Mythology , History , Images

Science, Technology, Arts
, Warfare , Literature, Biographies
Icons, History

Cities, Islands, Regions, Fauna/Flora ,
Biographies , History , Warfare
Science/Technology, Literature, Music , Arts , Film/Actors , Sport , Fashion