Greek Royalty

House of Oldenburg (Glücksburg branch)
Paul, King of the Hellenes (Greek Παύλος, Βασιλεύς των Ελλήνων, December 14, 1901 – March 6, 1964), was King of Greece from 1947 to 1964.


Paul was born in Athens, and was trained as a naval officer. From 1917 to 1920, Paul lived in exile with his father, Constantine I. From 1923 to 1935, and again from 1941 to 1946, he lived in exile again, this time with his brother, George II. During most of World War II, when Greece was under German occupation, he was with the Greek government-in-exile in London and Cairo. From Cairo, he broadcast messages to the Greek people.


He returned to Greece in 1946. He succeeded to the throne in 1947, on the death of his brother, George II, during the Greek Civil War (between Greek Communists and supporters of the monarchy).





On January 9, 1938, he married Frederika of Hanover They had three children:


Queen Sofia of Spain

King Constantine II of the Hellenes

Princess Irene of Greece and Denmark

Funeral procession of Paul
Preceded by:
George II
King of the Hellenes
1947-1964
Succeeded by:
Constantine II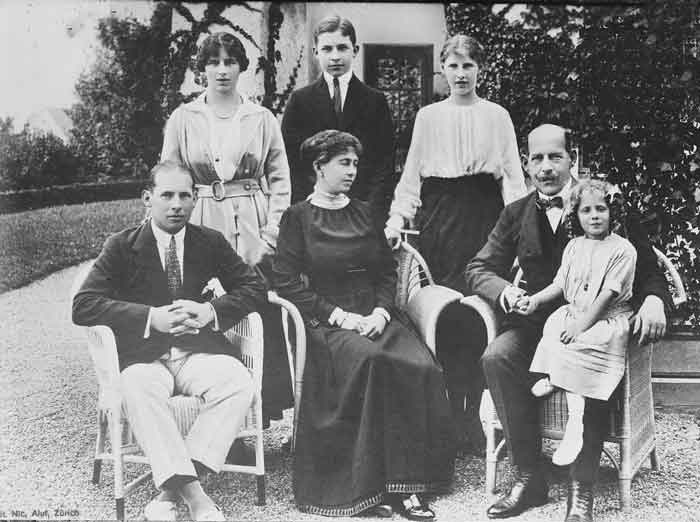 The Family of King Constantine I
Retrieved from "http://en.wikipedia.org"
All text is available under the terms of the GNU Free Documentation License

Ancient Greece

Medieval Greece / Byzantine Empire

Modern Greece

Science, Technology , Medicine , Warfare
, Biographies , Life , Cities/Places/Maps , Arts , Literature , Philosophy ,Olympics, Mythology , History , Images

Science, Technology, Arts
, Warfare , Literature, Biographies
Icons, History

Cities, Islands, Regions, Fauna/Flora ,
Biographies , History , Warfare
Science/Technology, Literature, Music , Arts , Film/Actors , Sport , Fashion