Population: (2001)

14963
Elevation:
-lowest:
-centre:

about 10 m
15 m(centre)
around 50 m
Postal code:
177
Area/distance code:
11-30-210 (030-210)
-340 through 349
Municipal code:
0141
Car designation:
Y (prev.)
Z pres.
3-letter abbreviation:
TVR
Address of administration:
Piraios and Eptalofou St.
Tavros 177 78
Mayor
Dimitrios Soutos
(Δημήτριος Σούτος)

since 1998
The area is mainly made up of urban areas with a few business areas mainly within the Syngrou Avenue. The main streets are Piraios Street to the north, Konstantinopouleos Street with an interchange in the east and Syngrou Avenue south of the municipality.


Tavros has schools, lyceums, gymnasia, banks, post offices and squares (plateies).

Sites of Interests

Spyros Yalabidis Stadium, Tavros Municipal Stadium - seats up to 4,000, website: http://www.stadia.gr/tavros/tavros.html

Historical population

| Year | Municipal population |
| --- | --- |
| 1981 | 16514 |
| 1991 | 15456 |
| 2001 | 14963 |
Links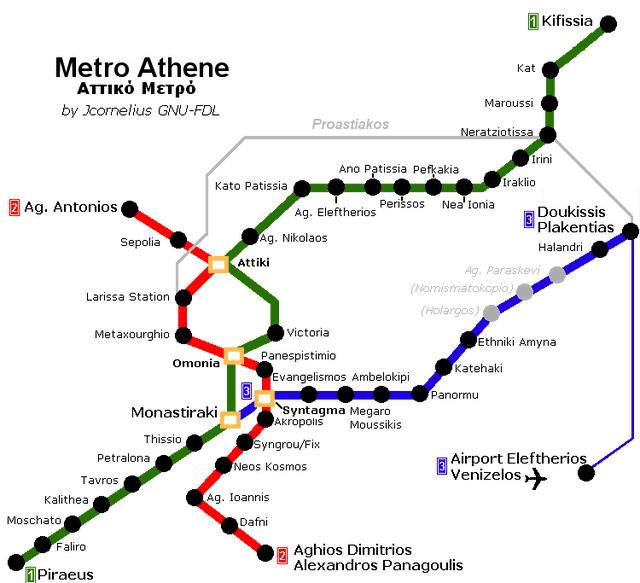 Ancient Greece

Medieval Greece / Byzantine Empire

Modern Greece

Science, Technology , Medicine , Warfare
, Biographies , Life , Cities/Places/Maps , Arts , Literature , Philosophy ,Olympics, Mythology , History , Images

Science, Technology, Arts
, Warfare , Literature, Biographies
Icons, History

Cities, Islands, Regions, Fauna/Flora ,
Biographies , History , Warfare
Science/Technology, Literature, Music , Arts , Film/Actors , Sport , Fashion